The Monologue Demo Reel Intensive-Cincinnati, OH

The Monologue Demo Reel Intensive-Cincinnati, OH
September 21, 2019 @ 11:00 am

-

September 22, 2019 @ 5:00 pm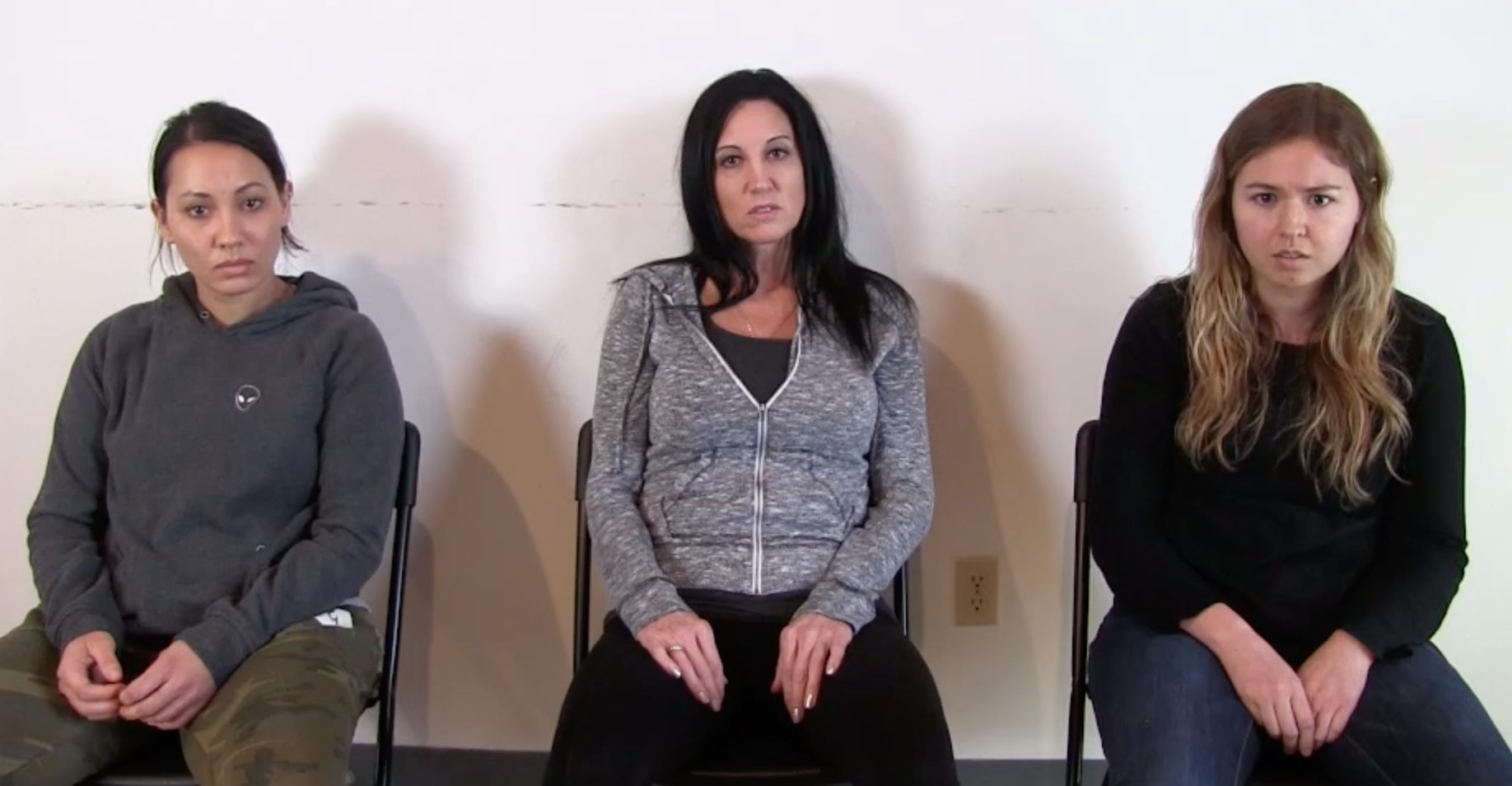 MASTER CLASS
The Monologue Demo Reel Intensive
Saturday and Sunday Sept 21-22, 2019
Saturday 11am-6pm
Sunday 10am-5pm
Heyman Talent Agency
700 West Pete Rose Way, Suite 434
Cincinnati, Oh. 45203

THIS WORKSHOP IS SOLD OUT!
Dearest Cincinnati Gang
Hope you all are thriving and staying plugged into our Art as we move through Summer and into Fall!  So looking forward to our Monologue Demo Reel Workshop hosted by Heyman Talent in Cincinnati  September 21st – 22nd.
When we connect with others and SPEAK OUT, our sound and words can make a difference while creating Art with power and meaning. Our work becomes transformational and that much more gratifying.
The last workshop in Cincinnati was by far one of my favorites ever…not just saying this. Hope those of you reading this who were in attendance were hit as I was.
Our upcoming workshop is limited to 14 participants and we will be creating a strong monologue for each of you individually and then shoot a 60-90 second vid on 4K with quality sound for you to have 7-10 day after the workshop.
As soon as you register (early bird discount ends August 21) book your 60 min FREE online session with me to begin the work on your piece. I can help you find something, it can be something you've worked on in the past…OR…you can write it. It's this third option that excites me the most. Have a look at the videos I've created on this page and grab your spot…this one will sell out.
Promises to be a great 2 days where those returning will build on technique already in place and take the work to the next level. Those new to joining us will engage in the process and most likely discover a new and exciting way to stop acting and be real.
All will end up with a great piece of work showing what your empowered Actor is truly capable of.
I'm ready to give you all 120%…you guys ready to join me?
Jump in and go for it!!!
With Care and Respect,
Kirk
"Like most aspiring actors in late-1980s New York City, I was pretty damn sure I was the next big thing. Studying Meisner, reading Shepard, mimicking DeNiro. Then my teacher combined classes one day and young Kirk Baltz gave us all a rude awakening. This fresh-faced kid with a faraway gaze worked with a level of honesty and commitment that the rest of us could hardly grasp. Naturally, we wanted to hate him for it, but he was such good guy – wrestling with his own insecurities and demons, and incorporating them into his work – that we could only admire him more for it. His plum roles in "Reservoir Dogs" and "Dances With Wolves" were no surprise to any of us. Recently, when Kirk graced our show, the buzz about him on set was much the same: While everyone else was busy acting, that Baltz guy was living on a whole 'nother level. I must admit, that he now imparts wisdom and trade secrets to other actors makes me a little envious. Oh, what I'd give to be an acting student again, so Kirk could throw some of his magic my way. Advice to young actors: Run, don't walk!"
Scott Williams Writer / Executive Producer "NCIS"