Berkeley
April 6, 2019 @ 11:00 am

-

6:00 pm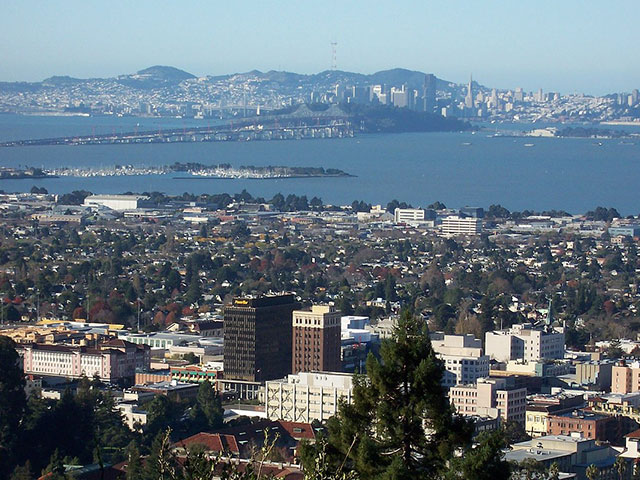 MASTER CLASS
Building A Character & Audition Technique…Finding Your Voice
Saturday April 6th 11am-6pm
2 Palms on 4th
1510 4th St – Studio #2   94710
Open to all levels of Actors…limited to 18 participants
This session we will focus on finding your full voice with breath and sound. Have not done this work in a while…very much looking forward to it!  
It's vital we keep recharging and honoring our creative selves. My biggest task as an Actor these days is staying out of my own way. Trusting my instincts, leading with my heart and continually doing all I can to make the work about being there for others "How can I be of service?" Surrender, find the truth and release.
You will be finding sound from low in your body that fills the room…giving you permission to take your space. When you audition those watching are praying you'll give this to yourself and "take it!"
Join me on April 6 and let's get out of our heads and shine.
We've all worked too hard not to!
As an added bonus we will be shooting the last 90 mins of class with a 4K camera, providing all participants with a nice piece of video of solid work built during the day.
No prep necessary…just get your beautiful self there and jump in and join us!!! 
Course Fee…………….$110
Payments can be made with Venmo at Kirk-Baltz-1 (preferred) or via Paypal